About Us

Located on the N69, Foynes Inn still holds a lot of the old Irish pub charm where behind every nook and cranny you will find old Irish antiques, memorabilia and most of all, a warm Irish welcome! The pub is over 200 years old. The bar serves excellent food throughout the year. A large stone fireplace forms a unique traditional centrepiece for this welcoming bar and combined with a large selection of beers and wines, makes it the ideal place to spend an evening. Sample our A La Carte Menu in the Harbour Restaurant. Foynes is situated at the foot of mature forest slopes of Ballynacragga & Knockpatrick which help to give it shelter. To the north of the town is Foynes Island which forms a boundary to a deep water and sheltered channel, where the harbour is located. Foynes has a rich maritime and aviation history it was centre of the aviation World from 1939-1945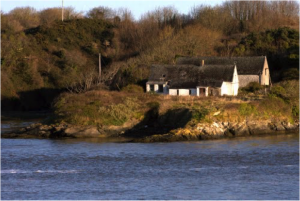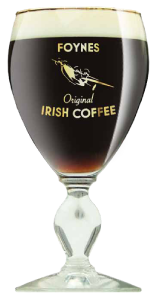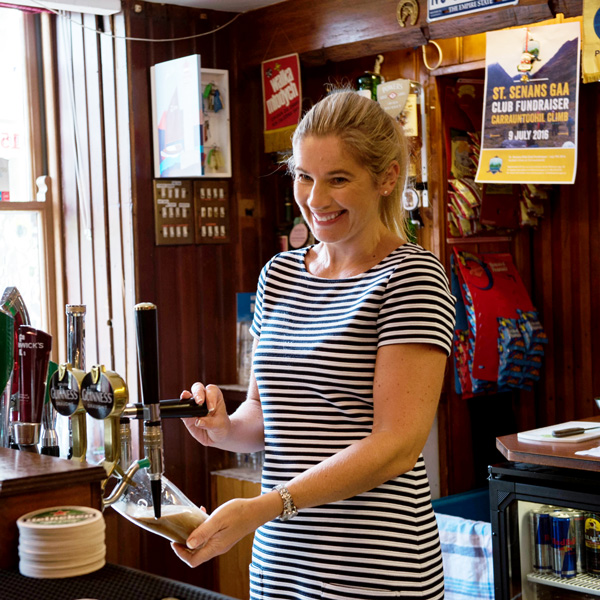 Foynes Inn is perfectly situated in the centre of Foynes.
Fly/Drive Shannon Airport: 1 hour: Drive from Shannon Airport to Limerick, take the N69 signposted for Askeaton and follow on to Foynes.
Fly/Drive Kerry Airport: 1 hour: From the airport follow the signs for Tralee. Leave Tralee on the N69 for Listowel. Follow on the N69 until you reach Foynes.